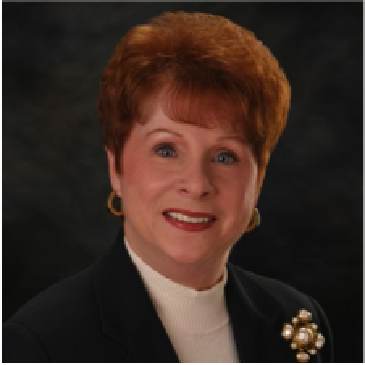 Carolyn Bonds, PCAM
Carolyn Bonds, PCAM, founded Crest over 25 years ago on the principles of customer service and remains focused today on achieving the same goals. With over three decades of community management experience, Carolyn is a vast source of knowledge and a tremendous resource for each and every client at Crest. Carolyn is a true advocate for community associations and has served in various capacities with the Community Association Institute.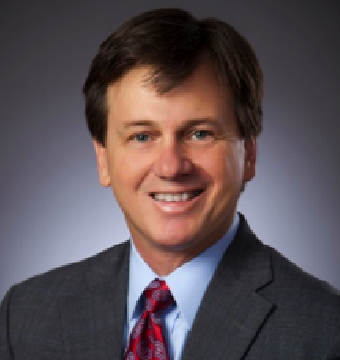 Bill Higgins, CMCA, AMS
Bill Higgins, CMCA, AMS, has over 30 years of industry experience and plays a dynamic role in the daily operations of Crest. Bill strives to provide state of the art technology for both staff and clients, high impact client reports, and enhanced staff training, in addition to carrying on his mother's legacy of providing exceptional customer service.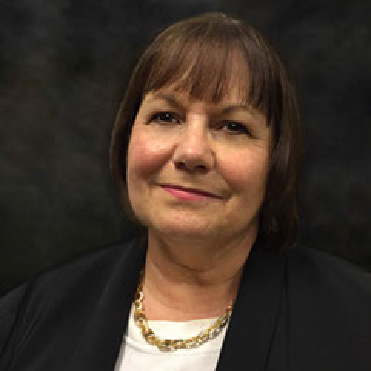 Joanne McIntyre
Joanne McIntyre joined Crest over 10 years ago and brought with her over 35 years of accounting and community development experience. Joanne is adept at analyzing complex accounting transactions and has been known to have an auditor's eye. Joanne has served on Homeowners Association Boards herself and brings a unique perspective to Crest.